http://idoverego.com/35852-differin-prescription.html JUNIOR NEWS
Congratulations to the Illinois Holstein Juniors on your success that the 2020 Spring Thing! Check out photos on Facebook!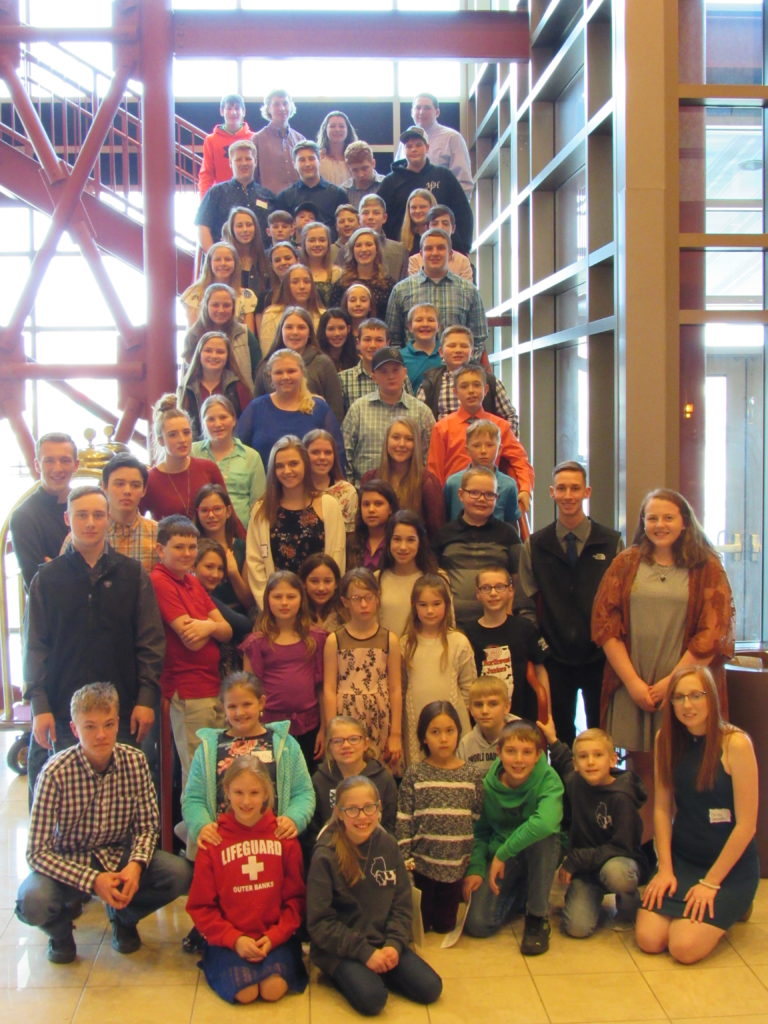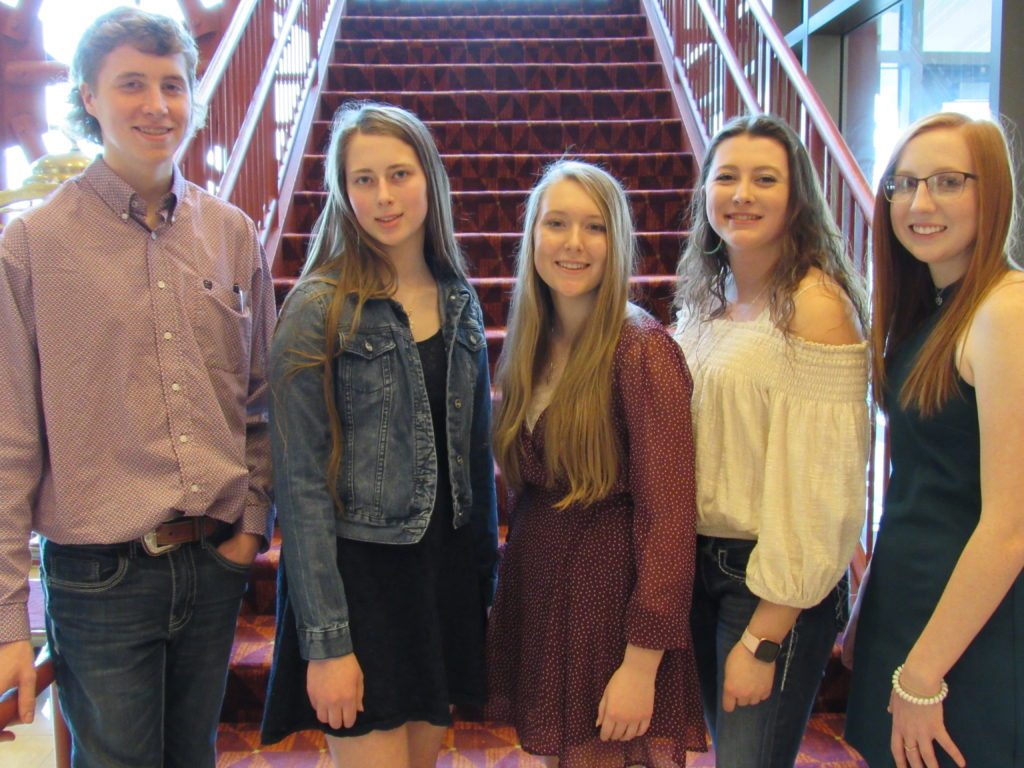 where do bodybuilders buy clomid 2020/2021 Officer Team
President: Briley Lenkaitis
Vice-President: Jacob Raber
Secretary: Allyson Aves
Treasurer: Addie Raber
Reporter: Magen Busker
Adult Advisors:
Al Lenkaitis 630-561-9514
Amy Raber 815-867-0694
Angela Kiefer-Paul 618-781-7751
accutane in germany Like the IJHA Facebook page!
Pictured L-R: Jacob Raber, Magen Busker, Allyson Aves, Addie Raber, Briley Lenkaitis